Home Page |  Resources & Bonuses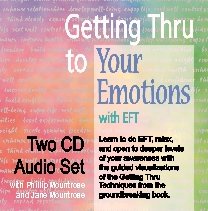 On this page, you can enjoy the audios from the Two CD Audio Set.  They also are on the Holistic EFT Level 1 flashdrive if you ordered the hard-copy version of this program. These audios are great for self healing. Find a quiet place where you can relax and enjoy.
To download audios, right click on down-pointing gray arrow.
Holistic EFT -10 minutes

How to Do Holistic EFT  — 10 minutes (right click to play)
For the audios below, to download them right click on the down-pointing arrow.
The Holistic Process -23 minutes
The Unification Process –23 minutes
The Breakthru Process –24 minutes
The Reframing Process — 10 minutes

The Inner Healer Process — 11 minutes
Home Page |  Resources & Bonuses